Soft and Chewy Mint Chocolate Chip Cookies Made Vegan
I really enjoy baking, mainly because I love the end result. Who doesn't like freshly baked cookies, with the smell wafting throughout the house? I have a soft spot for mint chocolate chip cookies. It's always been my favorite combination.
Over the weekend is when I have the most time to try out my skills in the kitchen since my husband watches my princess, Haylee for a couple of hours.
We didn't have any sweets in the house this past weekend so I desperately needed to make a batch of cookies, to fill my sweet cravings. I knew I wanted something with mint so I tried out mint chocolate chip cookies.
As a vegan, recipes always need substitutes since they usually require eggs. I'll guide you through this cookie recipe with my vegan twist to it.
I'll give you a spoiler, they came out amazing! I think these were the best cookies I ever made. The texture was just right and they were perfectly chewy.
If they didn't have any calories, I would eat them all in one day!
Ingredients
This post contains affiliate links. If you use these links to buy something I may earn a commission, at no extra cost to you. Thanks.
Here's a list of the ingredients that you will need:
Ground flaxseeds
Water
Flour
Baking soda
Salt
Butter
Light brown sugar
Granulated sugar
Peppermint extract
Chocolate chips
Equipment
The equipment that you will need for this recipe are:
Measuring cups and spoons
Small mixing bowl
Large mixing bowl
Whisk
Beater
Baking sheet
Regarding the measuring cups and spoons, I highly recommend this 19-piece measuring cup and spoon set. It comes with every measurement you can think of, down to 1/32 teaspoon.
Not sure when you would need that in cooking but I actually found a great use for it.
I need to give Haylee iron drops every day (it's recommended from 6 months until 1 year when they start eating solids), so I use this measuring spoon to feed it to her.
The measuring cups set also comes in large amounts, such as 1 3/4 cups and even a 2-cup measuring cup. Since I bake a lot, I love having every measurement that I may possibly need!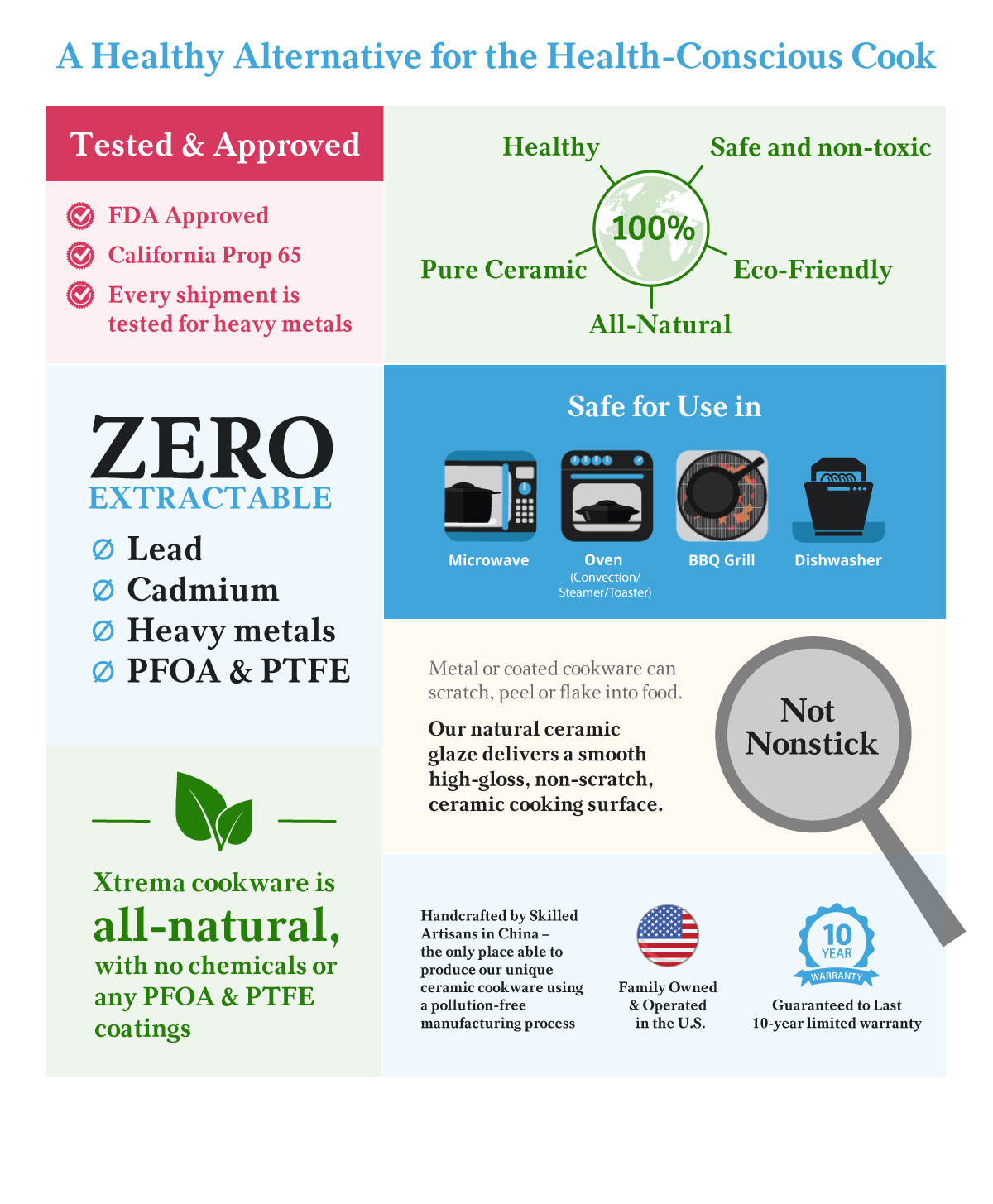 Let's get baking here!
Now that you have all your ingredients and equipment gathered together, you're ready to begin.
The first thing that I do when making these cookies is preheat the oven to 350 F or 175 C. Next, I make my flax egg since it takes about 15 minutes to gel up.
Combine your flaxseeds with water and voila, you got yourself a flax egg!
In the meantime, you can start by whisking the dry ingredients. Then, you will need to beat the margarine with both sugars. This part can be a bit messy.
For some reason, every time I use my hand beater, everything starts flying all over the place. I guess I haven't mastered this step but I don't mind doing it manually.
I beat it by hand for a while and once it was mostly a chunk, I used the hand beater and it was a bit easier.
By now, your flax egg should be ready so it's time to add it along with peppermint extract to your margarine and sugar combo. Beat that a bit more until fully combined.
Now you can add in the flour mixture and mix until just combined. You don't want to overmix, however tempting it may be.
I actually love mixing batter, it's kind of therapeutic. Until I learned that it makes the dough denser and less airy and light, so I had to stop.
At this point, all you have left to do is add in the chocolate chips and you're ready to make these into balls.
The dough was so perfect and stuck together, you would never imagine they were vegan and didn't have an egg! You can see already how simple it can be to transition to a vegan diet.
After you formed all the cookies, they bake for so short, you need to keep a close watch!
Instead of putting the timer on the oven, I just put an alarm on my phone for 10 minutes since the timing is so exact.
I know it's going to be tempting to eat these delicious mint chocolate chip cookies straight out of the oven, but it's best to wait until they cool off and solidify a bit.
Then, you can dig in and enjoy them!
I'm sure you'll also be excited to try this super moist mocha oatmeal cake if you're loving these cookies!
Chewy Vegan Mint Chocolate Chip Cookies
These cookies are perfectly chewy, they just melt right in your mouth. The best part is they are completely vegan. Ready in under 30 minutes, you can enjoy them so soon!
Ingredients
1

tablespoon

ground flaxseeds

3

tablespoons

water

1 ½

cups

flour

1

teaspoon

baking soda

¼

teaspoon

salt

½

cup

margarine

softened

½

cup

light brown sugar

¼

cup

granulated sugar

½

teaspoon

peppermint extract

1

cup

chocolate chips
Instructions
Preheat the oven to 350° F or 175° C.

In a cup, mix the ground flaxseeds and water and set aside for 15 minutes.

In the meantime, whisk the flour, baking soda, and salt in a small bowl.

In a large bowl, beat the margarine, light brown sugar, and granulated sugar until fully combined.

Add the flaxseeds mixture and peppermint extract to the margarine and sugar. Beat until combined.

Pour the flour mixture into the large bowl of the other ingredients and mix until fully incorporated. Don't overmix. Add the chocolate chips.

Line a baking sheet with parchment paper.

Form balls of about 1-2 tablespoons of cookie dough. Slightly flatten the cookies when placing them on the sheet.

Bake for 10 minutes or until the edges are slightly golden brown.

Let the cookies cool completely before transferring them to a storage container.
Notes
I used rye flour instead of all purpose flour. Any flour should work.